Travel insurances in Belgium
Travel insurance is an insurance that will cover trip cancellations, medical expenses, or other losses that can occur while traveling. It would be advisable to take out travel insurance if you are planning to visit Belgium. Most insurers give you 2 options; single travel insurance or annual travel insurance. If you are planning on taking multiple holidays or business trips it could be smart to take out annual travel insurance.
Travel insurance Belgium 2022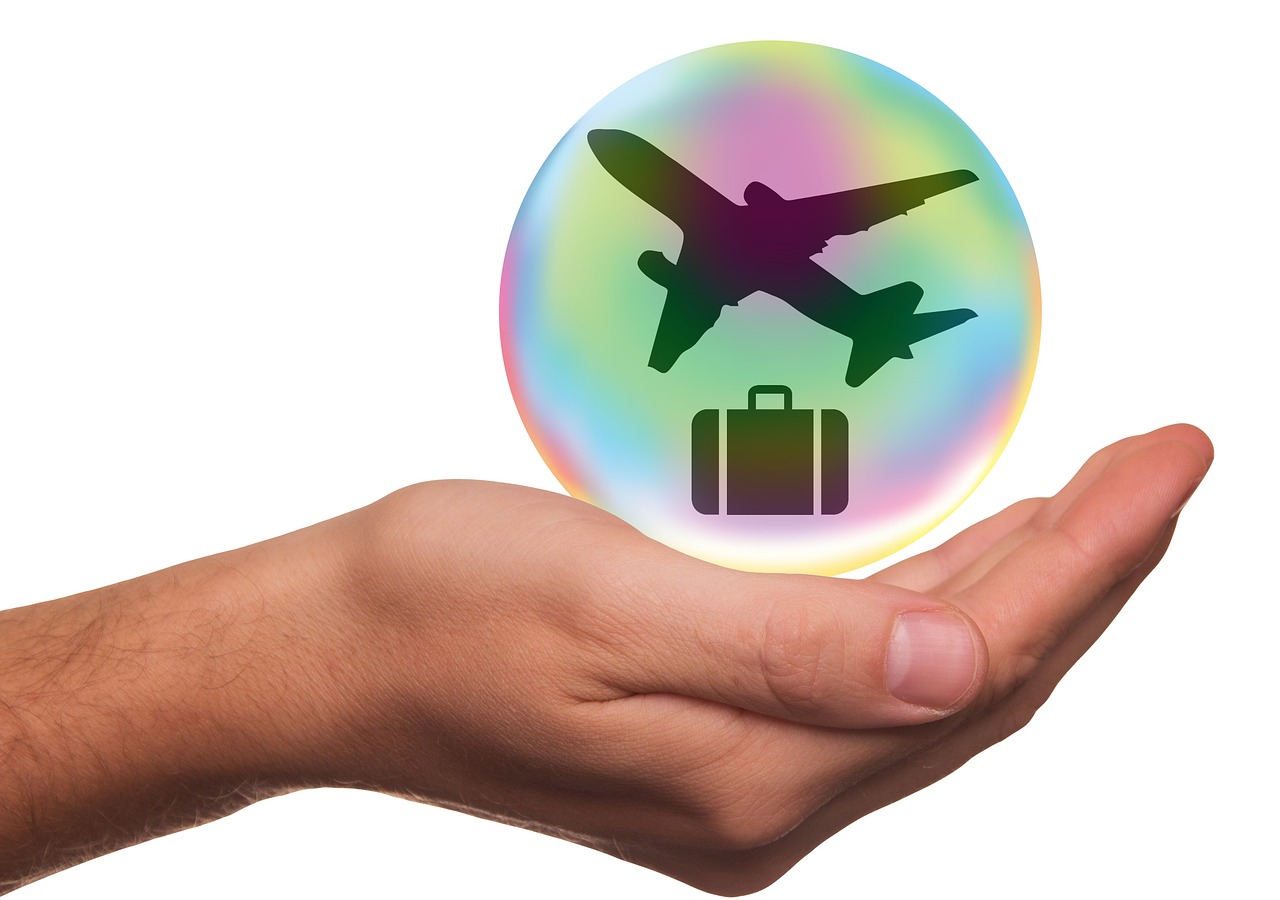 Go directly to:
List of travel insurances in Belgium
You will need travel insurance that is in compliance with the rules of the Schengen agreement since Belgium is part of the Schengen agreement. All travel insurance companies mentioned below offer insurances that meet the requirement for the Schengen visa.
TIP: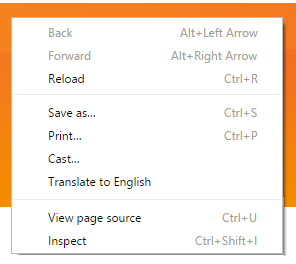 If you land on the website of an Belgian travel insurance company (which is often in Dutch or in French), make a right mouse-click anywhere on the page (Only works with Google Chrome!) A small dropdown menu will appear and then it will say; "translate this page to English" (or any other language). This will make it better understandable and easier for you to make the right decision.
These travel insurance companies all vary in price and offer different features or packages. Comparing all travel insurance companies can take up a lot of your time. Are you wondering which travel insurance has the best coverage or the best premiums? We have listed the best travel insurances below.
---
Insurance for expats or interns
If you want to do an internship in Belgium, you will need to take out travel insurance. Most interns in Belgium are generally required to subscribe to expat insurance in their home country before moving as he will not be eligible to any type of social protection in Belgium. Most companies will require a certificate of insurance before you can start working there. It is therefore important to arrange travel insurance beforehand. It is by law required to be insured for medical costs, emergency dental expenses, and accidents.
Basic coverage
There are multiple travel insurance companies in Belgium. Most of them offer the same basic coverage, but at different premiums. The basic coverage normally contains limited health insurance without medical acceptance. Medical acceptance means that you will have to answer specific questions about your current health and medical situation. The Belgian insurance companies need this information because they need to asses these answers and decide under which terms and conditions you can take out travel insurance.
Additional coverage
In some cases, it would be smart to take out additional insurance. Additional insurance can include lost luggage insurance, accident insurance or trip cancelation insurance. Trip cancellation insurance is one of the most chosen additional insurances. This is an insurance that covers trip cancellations due to bodily injuries, death, illness, disease, or pregnancy.
---
The best travel insurance in Belgium
Europ Assistance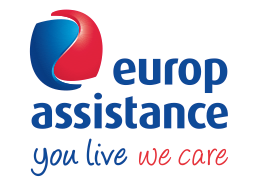 Europ Assistance is a well-known travel insurance company in Belgium. It currently offers very attractive premiums. They offer clear and simple contracts to non-Dutch or non-French speakers. They offer 3 sorts of travel insurance. The first insurance that they offer is single-trip insurance which covers all the basics for a single trip. You can select on their website how extensive you want the insurance to be and you can easily book additional insurances. The second insurance that they offer as annual insurance. This could be interesting if you are planning on taking multiple trips to different countries. The third insurance that they offer is the cancellation insurance which you can take out for a single trip or for a whole year. All in all, Europ Assistance offers very attractive travel insurance packages. They offer worldwide coverage for a reasonable price. Moreover, their travel insurance meets all the requirements for applying for the Schengen visa.
Allianz Assistance

Allianz Assistance is a global insurance company that offers 24-hour emergency hotline wherever you go – worldwide. Allianz operates on a global scale which comes in handy when you are planning to travel to more than one place. Allianz insurance offers 3 kinds of travel insurance in Belgium: annual insurance, single trip insurance a business insurance. The annual insurance means that you are insured for all the trips you undertake in 1 year. You are only insured for 1 trip when you take out the single trip insurance. This could be sufficient when you are just planning to travel to Belgium and stay here for a while. If you take out the business travel insurance, you are insured for all the business trips you undertake for one year. Allianz is a well-known insurance company in Belgium and a reliable travel partner. They can offer excellent coverage at an affordable premium because they operate on a global scale. Are you looking for temporary travel insurance? Allianz also offers that – have a look on their website for more information.
---
Travel insurance checklist
It is important that you choose the right policy to begin with. You will need to think about what kind of coverage do you need. It is important that emergency medical costs are covered. It should cover treatment costs (hospital charges and ambulance fees). It should also cover your return ticket in case something happens, and you can't use the original ticket. The travel insurance should also cover temporary emergency dental treatment and access to 24-hour assistance helplines to offer advice about your treatment. Be aware that withholding details of your medical history can invalidate your policy. Be sure to double-check the policy before taking out travel insurance.