Banking in Belgium
It can be difficult to find a Belgian bank that fits your personal needs. There are currently over 145 banks in Belgium and their banking system is highly sophisticated. Belgium is one of the countries that does most of its banking online and only 10% of the transactions are conducted with cash. Belgium is one of the largest banking and financial centers in Europe. Belgian society is very diversified and therefore there are a lot of specialized banks. They offer excellent services to expats – tailor-made to your wishes.
How to open an bak account in Belgium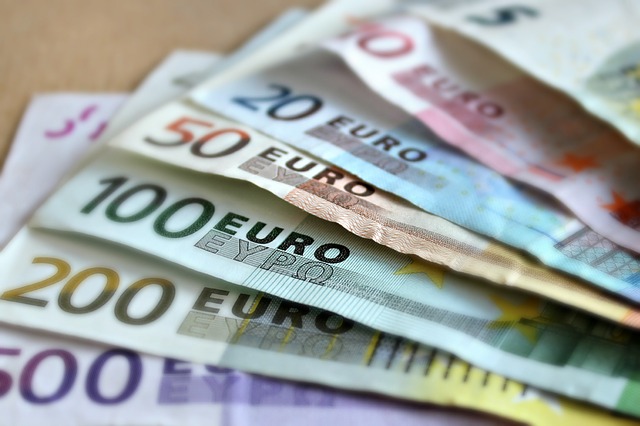 Go directly to:
Overview Belgian banks
Within the banking system in Belgium, there are many payment options available. Are you wondering which international Belgian bank offers the best credit rate? And, which of them offers the clearest contracts and the best conditions? We have listed below the most frequently used and reliable banks in Belgium.
All these Belgian banks offer a different kind of checking accounts, discounts and credit cards. Are you wondering what best bank in Belgium is? We have listed the best banks in Belgium below. All of these banks offer clear contracts for non-Dutch/French speakers and are used by most Belgian inhabitants.
---
The best banks in Belgium
N26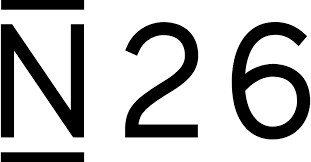 Online banks have become more popular within Europe since they offer good customer service, low fees and high-interest rates. They do not have the overhead costs as normal banks and therefore they can offer more deals. N26 is the bank that is currently used by most expats in Belgium since they offer no international withdrawal fees and no exchange rate fees. Most 'normal banks' in Belgium, will charge you a lot of extra costs. In short, N26 is an excellent bank for international travellers and expats. They currently offer 2 accounts: the regular account and the N26 You account. N26 does not charge for a monthly fee for the regular account. For both accounts, you will receive a Mastercard, which is almost everywhere accepted in Belgium. Take a look on the website of the N26 bank to see their benefits. Everything can be handled online.

ING

ING is one of the most widely used banks in Belgium. They offer excellent services, an English website, and good interest rates. The ING bank is one of the largest traditional banks in Belgium. It has offices and ATM's in every large city in Belgium. It does not matter if you are in Brussels, Antwerp or Brugge – you can find an ING branch in every city. ING currently offers an ING Lion Account – which is a free, online and mobile current account. This account enables you to do your daily banking wherever and whenever it suits you. You can make payment and check your balance from your computer, tablet or smartphone. The best thing it is a 100% free current account.

Moneyou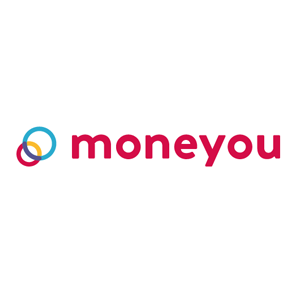 Moneyou is a relatively new bank that is active in the Netherlands and Belgium since 2012. It already won a consumer price in the Netherlands and is a subsidiary company of the Dutch bank ABN AMRO. Are you looking for a bank that handles everything online without extra charges and with an attractive interest rate? Then you should have a look at Moneyou.be. They currently offer 3 products:
Flex: 0,15% basic interest rate + 0,10% loyalty rate on annual basis
Plus: 0,01% basic interest rate + 0.35% loyalty rate on annual basis
Direct: 0.20% net interest rate (gross interest rate 0.29% minus 30% withholding tax) on annual basis
Opening a Moneyou saving account can easily be done on moneyou.be. The entire opening process is 100% online