Credit cards in Belgium
When you move to Belgium it is important to sign-up for a credit card. It can come in handy to sign-up for a local credit card since there will be no fees involved. Most foreign banks charge a fee when you withdraw money abroad. The Belgians use credit cards a lot and it is a must-have if you want to survive in this beautiful country. There are a lot of different banks that offer credit cards. With our tips, we will ensure that you sign-up for the credit card that fits your needs.
How to get a credit card in Belgium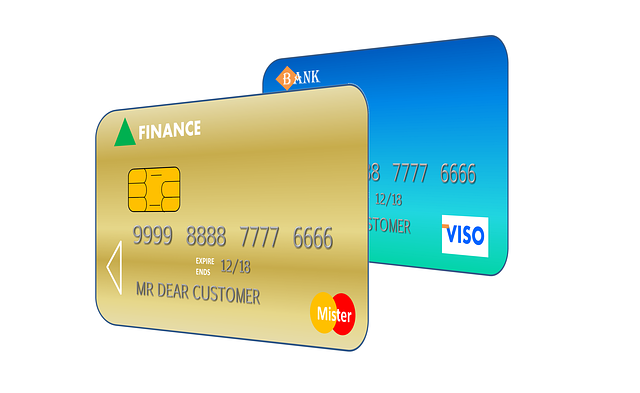 Go directly to:
The best credit card with checking account in Belgium
All these Belgian banks offer a different kind of checking accounts, discounts and credit cards. Are you wondering what best bank in Belgium is? We have listed the best banks in Belgium below. All of these banks offer clear contracts for non-Dutch/French speakers and are used by most Belgian inhabitants.
Visa and Mastercard
Visa and Mastercard are the most used credit cards and almost all establishments in Belgium will accept Visa card and Mastercard. You can apply easily for a credit card online. Most banks in Belgium offer Visa card and Mastercards when opening a current account. The banks that are mentioned on this page are mostly online banks. Which means they don't have branches in every city like the traditional banks. Online banks have become more and more present since they offer relatively high-interest rates, good customer services, low fees and 24/7 access to your finances.
---
Overview Belgian banks and credit card companies
There are multiple banks in Belgium that offer credit cards. Are you wondering which bank offers clear conditions to non-Belgian speakers? We have listed below all the banks that are reliable and that offer good conditions.
N26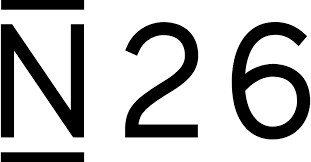 N26 is an purely online bank that offers no withrawel fees in euros, free payments in any currency and 24/7 online access to your finances. It was founded in 2013 and has rapidly become one of the largest online banks in Europe. They offer 2 accounts where you will receive a MasterCard when you have signed up for an account. It is an excellent option for any expat or newcomer to Belgium since you can save a lot of money on withdrawal fees and they offer great customer service. They currently offer 2 accounts. Where the regular account does not charge a monthly fee. As explained above, both account will sign you up for a Mastercard, which is widely accepted within Belgium. You can have a look on their website and inform yourself about their offers and conditions.
---
The best prepaid credit card in Belgium
KBC Bank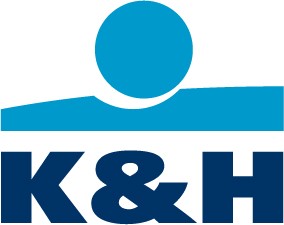 KBC is a big bank in Belgium which offers prepaid credit cards. KBC Bank offers prepaid MasterCard with good rates and conditions. Mastercard is one of the most used credit cards in the world. You can pay at more than 27 million locations with Mastercard worldwide. Every hotel, restaurant, gas station or supermarket in the Netherlands accepts a Mastercard. Feel free to have a look on the website of KBC to see if this is the prepaid MasterCard you are looking for.